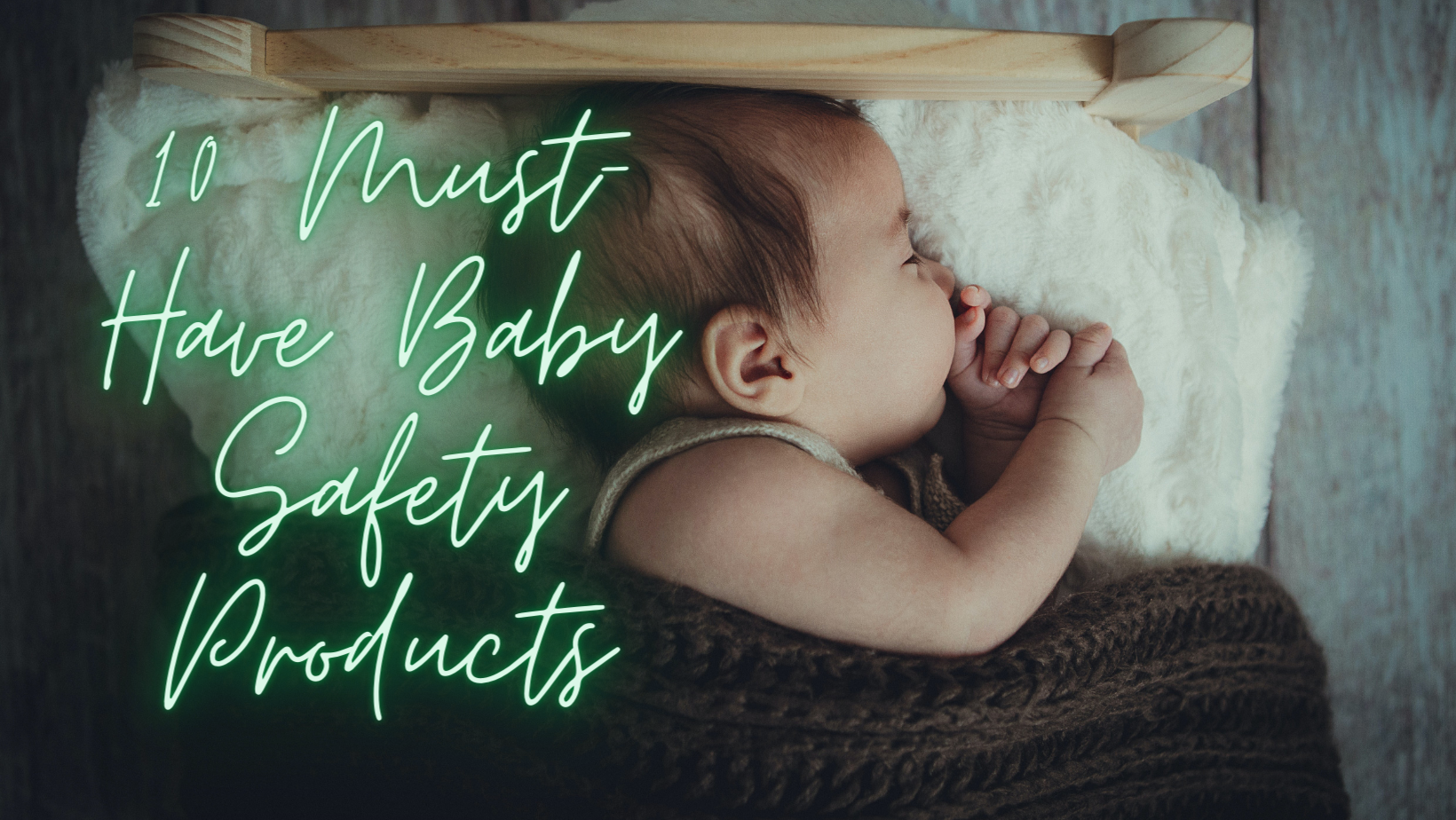 Once your baby can crawl, it's time to make sure your house is safe for your kid. Childproofing your home is super important since common pediatric injuries — from drowning to poisoning from cleaners or medications — tend to happen at home, A little prevention now can go a long way as your baby grows. Experts recommend baby proofing products to your home at least three months before your due date—and again when your little one starts crawling.
Once that baby starts crawling, you're entering a whole new ball game, where potential dangers and hazards lurk in every corner and cabinet. What you need to babyproof largely depends on the layout or features of your house. There are so many things to think about, so many areas to be babyproof. It's enough to give you sleepless nights that have nothing to do with sleep regressions! Our round-up of the best baby safety products can make the process easier. 
As a parent, we want to make sure our little ones are protected and safe, at home or out and about. Here are some of the must-have baby protection products to ensure that your home is a safe space, where your baby can play, explore, thrive and grow. Most of these safety devices are easy to find and are relatively inexpensive. You can buy them at hardware stores, baby equipment shops, supermarkets, drug stores, home improvement stores, on the Internet and through mail-order catalogues. Safety devices should be sturdy enough to hinder access and yet easy for you to use. Consult this room-by-room guide, for the best child-proofing tips and products recommended by Us.
10 Best Baby Safety Products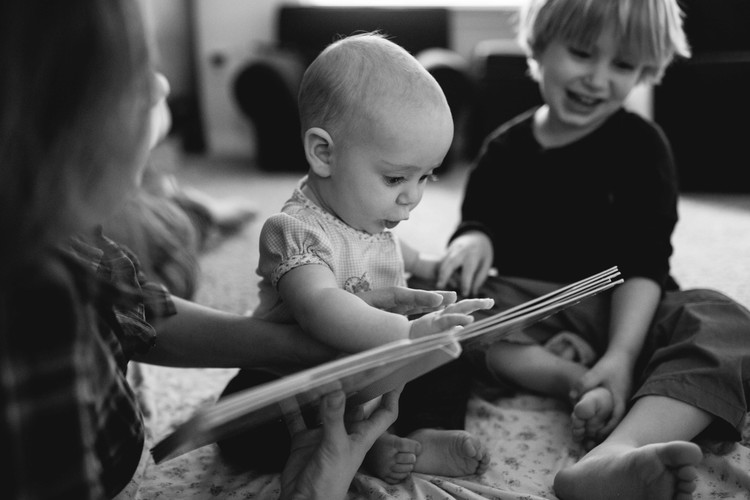 1. Safety 1st Portable Bed Rail, Dark Grey
When your youngster is ready to transition from a cot to a bed, you might wish to consider including a bed rail. Bed rails not only supply the convenience of feeling a little bit more "cocooned", however, but they are also one of our number-one security must-haves. Nothing is even worse than things that go bump in the night, especially when that thing is your kid taking a tumble out of bed.
The Safety 1st Portable Bed Rail is suitable for children from 18 months to 5 years (optimum weight 22 kg) and makes sleeping in their bed a safe experience. It assists to prevent young children from mistakenly falling out of bed. The rail folds down for your kid to easily access the bed.
This bed rail has an ultra-compact fold and is easy to carry making it practical for travel and storage. This Safety 1st item poses no risk for children-while the frame is metal, the interior includes netting and contours in the material.
2. Child Proof Light Switch Guard - for Standard (Toggle) Style Switches
Are your youngsters playing with your light switches and frustrating you to no end? Put a stop to it with the Kid Evidence Light Switch Guard. The special style allows simple adult use of the switch from above or listed below however wards off small fingers which can't reach far enough. Just screw in at screw holes for basic light switches. Superior holding power and visual appeals to similar products that use adhesive tape. It is made from clear, durable acrylic that is inconspicuous, and easily blends into your home design. Perfect at light switches, waste disposal unit, and any other switch required - Functions with Standard (Toggle Design) Switches.
3. Panacea Products 15951 3-Panel Arch Screen with Double Bar for Fireplace, 29 Inch
This Heater Guard Baby Designed to keep your heart safe, organized and beautiful... our products are constructed from quality materials with utmost attention to detail. Whether the look is classic, casual, contemporary, or somewhere in between, Panacea Products offers this comprehensive collection of decorative and practical fireplace accessories. Open Hearth Collection by Panacea Products is a trusted name with a long history of fine craftsmanship.
4. JunNeng Toddler Baby Head Protector Cushion Backpack Wear,Butterfly
The baby safety head protector is made of cotton fabric, soft and comfortable soft fiber. Various animal shape back cushions make the child appear like a bee, special style and cute appearance let the infant go anywhere can become a brilliant spot. Head and shoulder protection design suit for baby learning to walk and crawl. To avoid or reduce the head injury when the baby's head falls, keep the baby's head and back shoulders safe. Deeply liked by babies as a backpiece protector pad or toy. The chest strap of the Frog, Deer, Corgi and Lion are separated from the head protector pad. Please refer to the last photo for the installation actions.
5. Baby Proof Munchkin 2 Count Door Knob Cover
Help prevent kids from entering or leaving rooms with Munchkin door knob covers. The ergonomic design with locking geometry twists around the whole knob supplying strong tamper resistance. Wide tabs lock the doorknob together requiring both buttons to be depressed to launch. It Secures to straight-edged, prevent children from leaving or getting in the room
To utilize, simply get the doorknob through the holes in the Door Knob Cover and turn. 2 door knob covers included. These babyproof door handles make particular rooms off-limits to children, thanks to a tamper-resistant locking feature.
6. Baby Safety Kit - Easy to Install Safety Set of Outlet Plug Covers, Adjustable Cabinet Locks, Clear Corner Protectors & 3M Adhesive
These kids safety products include everything you need to put your mind at ease. No more holding your breath around electric outlets, sharp corners or in the kitchen area. Infant security is guaranteed with the 2-step unlock defence of the security lock. It makes it simple to lock and open for a hard however adult for a child and the Installation with the strong 3M adhesive tape is extremely simple. No tools, screws nor drilling needed to evidence your house. It can also be gotten rid of without causing damage. The Security Lock can be used to secure cabinets, drawers, refrigerator doors, trash bin, toilet seats and more. The plug covers can likewise be used as socket sealers to prevent cold drafts in the winter season. The table corner protector works on different furnishings products like wood and glass which makes your entire home childproof.
7. Clear Edge Bumpers (20-Pack) Corner Protectors for Baby Safety from Table Corners, Best High Resistant Furniture Corner Bumper, Child Proof Rubber Cabinet Cushion Cover, Plastic Covers
Sharp corners on things like coffee tables and TV cabinets can have you constantly on edge as soon as you have a travelling child on your hands wobbling all over and hanging onto the babies furniture. And that's precisely where cushioned corner covers entered their own, to secure little heads from bumps and knocks. These baby-safe edge bumpers come in a pack of 20, and they're transparent-- if I'm sincere I'll admit that these products are not the most attractive piece of babyproofing devices, but the clear cushioned plastic suggests that they blend in as much as possible while doing their task, and essential, they remain in location.
8. Wittle Finger Pinch Guard Foam Door Stoppers
As moms and dads, we know that child safety product is essential in guaranteeing the security and well-being of our kids. Kids, toddlers and crawling babies love to explore and their curiosity typically leads them to spaces, locations, and items where they can get hurt.
The doors in our homes are among those objects that kids frequently browse to. A door that is enabled to close freely can trigger painful finger pinch injuries and the force and weight of a door mistakenly closing can lead to substantial damage to your kid as delicate and small hands.
Even without little ones, these can be so useful as a door draft stopper by offering a soft cushion in between the door and door frame. Cats and dogs can stroll easily without unintentionally getting stuck in space due to the fact that of a door closing behind them. From safeguarding little heads to keeping little fingers safe, doors are another sure-fire destination for curious children and getting hands and fingers jammed in a closing door can cause major injury.
9. Aldi Turtle Heat Spot Kids' Bathmat
Make bath time more secure and more enjoyable with this lovable bathmat from Aldi. Not just is this bathmat incredible worth it, but it provides two distinct safety functions along with a charming style. The mat is non-slip and has 10 suction cups to keep it securely in place in the bath.
The vibrant and sweet, under-the-sea style will thrill babies and little kids, but what we enjoy best about this deal is its smart heat spot that will display a "too hot" message when the temperature level reaches above 37 degrees, so you'll never put your baby in water that's too hot. Your child will be safe at bath time with the addition of this colourful turtle mat to your regimen. With a safe temperature sign, you can be sure the water will be ideal, each time. The location feature displays a too hot caution message when the temperature reaches 37 ° c and the suction cups indicates your child won't ever have a slip at bath time.
10. Skip Hop Moby Bath Spout Cover Universal Fit, Blue
Make bathtime bump-free and fun for a child with Moby, our best-selling whale. The streamlined design consists of an adjustable strap that fits snugly on many tub spouts, and a tail that's also a useful hook, so Moby can hang around when bathtime's done. This is a Soft, hard rubber that secures the baby during bath time, an Easy-to-adjust strap protects and tightens up on many spouts and Dishwasher-safe and mould- and mildew-resistant.
This adorable spout cover ticks those boxes. Its purpose is to cover the bath faucet so that if your little one slips while in the tub they will not bang their head on the hard metal. It's easy to fit and does the job well, ideally removing a few of the tension at bath time.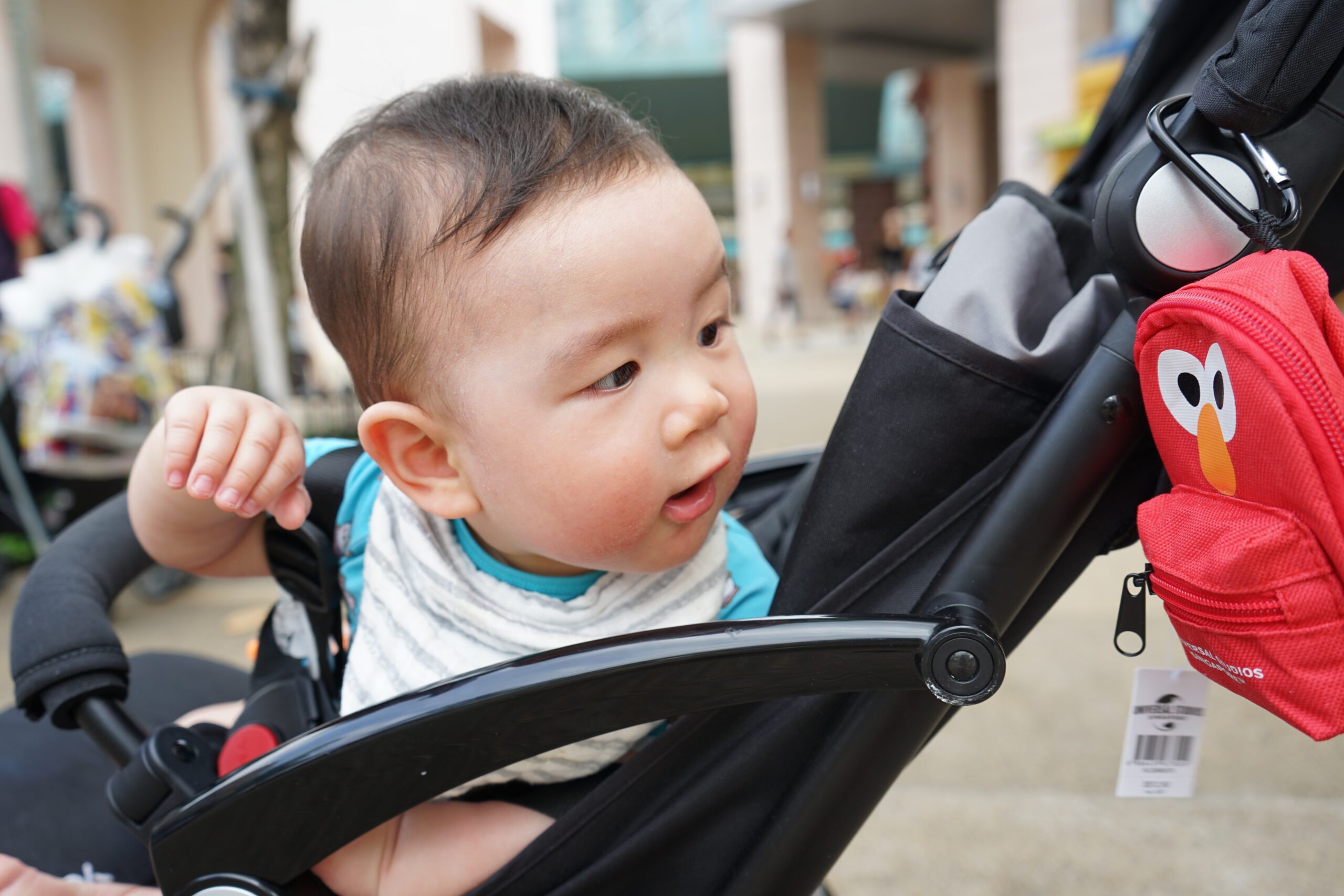 Children are naturally curious and make excellent explorers. But when little hands grab for things like household cleaners, small objects they can choke on or electrical sockets, their expeditions around the home can become suddenly dangerous.
While many child safety devices exist to help parents, none of these takes the place of proper supervision. Knowing that your child is naturally curious and will want to explore will help keep your frustration level down when he does something that puzzles you. Keep your child free from injury by taking steps to keep harmful substances and items out of his way.
Baby proofing your home and buy child safety products helps put harmful items on lockdown and steers kids away from staircases and rooms they need to avoid. All these baby protection products discussed will help you have an easy time taking care of the little one. By baby proofing your home, you will also be able to achieve the greatest objective each parent has and that is to protect their child against any form of harm.
We recommend looking around for a baby proofing products and cot baby bunting sale to find the best deals.
For more tips and tricks on parenting and motherhood, please look around the rest of this website. It takes a village to raise a child, and we aim to help all mommies out there raise the next generation