"A picture is worth a thousand words" - a line you often hear people say. This is especially true when it comes to portrait photography. One's portrait can show professionalism, maturity, innocence, and beauty. It can also reflect one's character, personality, and essence. But more importantly, a portrait can convey emotions - when taken by the right person.
See, it takes a professional and experienced photographer to show all of these in one photo. It's easy to snap a picture of someone but only a photographer who specializes in portraits can capture all you want to say in the best possible way. So if you are planning to have your portrait taken any time soon, here are the 5 things you should look out for when choosing who to hire.
1. Choose someone you are comfortable with
This is one of the most important factors you should consider when choosing a photographer. Since you'd be posing, smiling, and looking directly at this person, you need to feel comfortable and at ease with his/her presence.
Of course, having your photograph taken by a stranger can be daunting. However, if you are doing it around someone who can make you feel relaxed, you can enjoy the process and just have fun - which can result in better photos. Find a photographer that you feel comfortable with, like Kiddy Kats Photography.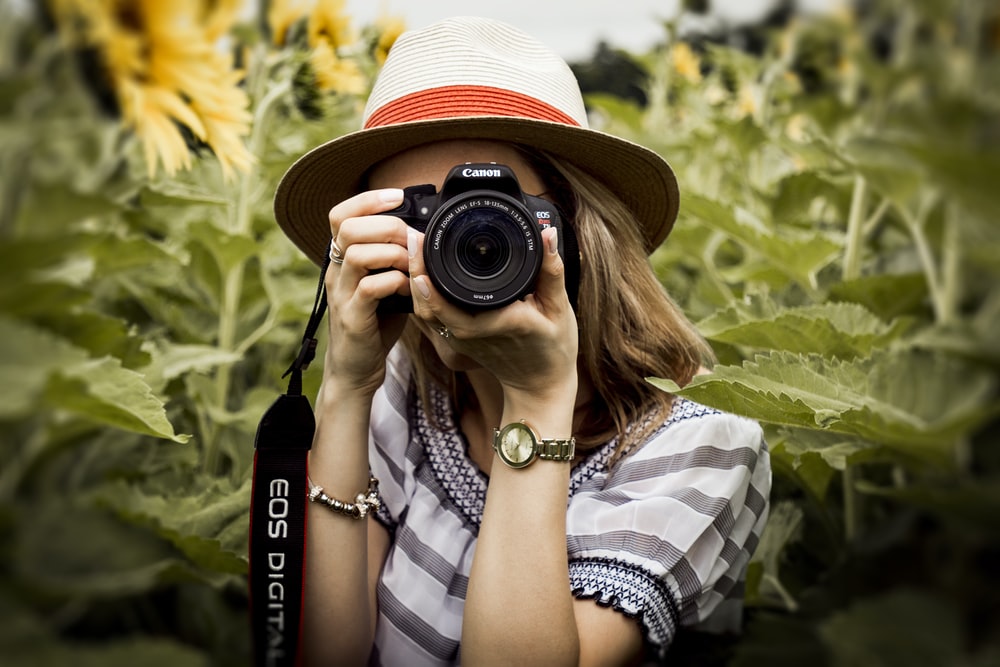 While photographers may have the same goal, which is to capture life, moments, and everything else through their camera, they have different specialties. Some are experts in maternity photography, wedding photography, babies, and landscape.
Now, since you need someone to take your portrait, you should make sure that the photographer you are hiring specializes in this field. This is to ensure you get the shots you want and more.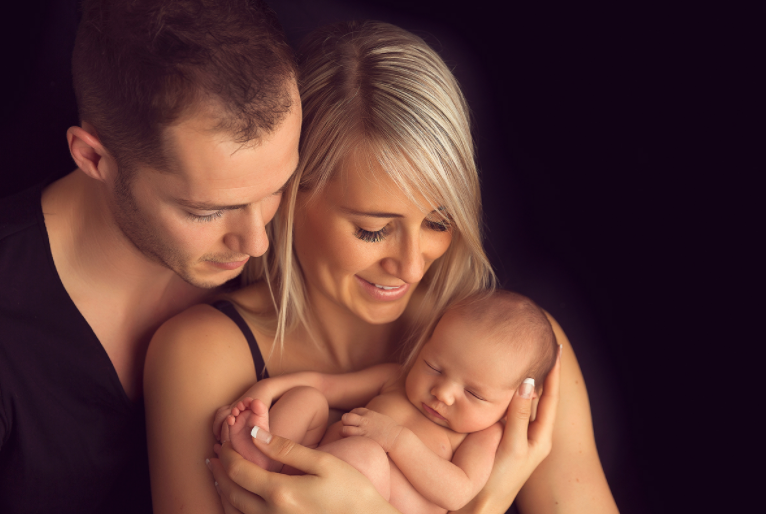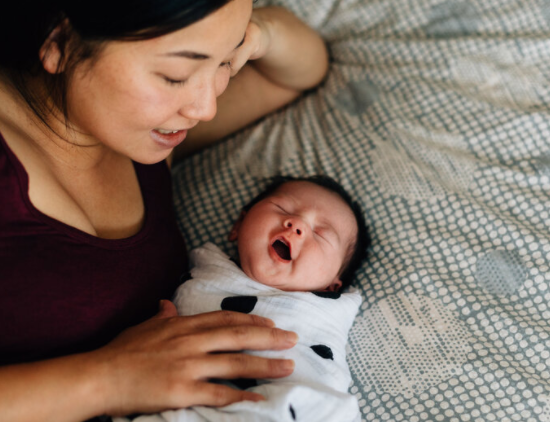 When it comes to photography, you need someone who knows what he/she is doing. You need someone who has experience capturing the photos of people in the most efficient way. This is so you won't waste time and energy trying out things and strategies that may or may not give you the results you want.
The experience or the length of time a photographer has been in the business can also tell you one thing: that he/she is reliable. And that's what you want.
Before working with a photographer, you need to make sure that his/her style matches what you are looking for. Do you need someone who will direct you with every step? Or are you looking for someone who will let you pose or move freely? Maybe you are looking for a little bit of both?
Aside from direction, you also have to check the photography style. You don't want to plan the whole photoshoot and spend time having your photos taken only to find out in the end that his/her shots don't meet your taste. To see a photographer's style, go to his/her portfolio or gallery. This will give you an insight if his style is more classic and traditional or edgy and bold.
If you are just looking for someone to take one good photo of you, then you have a lot of choices. However, to make the experience worthwhile and more memorable, especially when taking family portraits, you need someone who is committed. You need someone who can work with you through the process and not just when they are asking for a deposit.
A great photographer will help from the beginning to when you finally get your images. They will help you set the time, suggest locations, and help you plan your whole photo session. During the session itself, a committed photographer will guide you on how to take the perfect shots, and make sure that every little detail is perfect. They won't just take snapshots. Instead, they will go over and beyond to give you a piece of artwork that you can cherish in the future.
To make sure that you are hiring a committed photographer, you can check reviews and recommendations. Most of the time, past clients will share their experience with a photographer.
Your personal or family portraits are more of an investment. They are these wonderful keepsakes that can memorialize a certain moment or period of your life. For example, your youth, your success, or the time when there were just the three of you: baby, wife, and husband. These are moments that will pass by quickly. But the photos that were taken? They can last a lifetime.